It all started in 1977 when my father opened and founded Private Manufacturing Jewelers, in Wichita Kansas. They offered a full manufacturing Jewelry Facility with 4 jewelers underneath him. From 1977-1990, he offered full scale manufacturing from wax carvings to stone setting to casting they did it all in house.
Over 46 Years of precision jewelry manufacturing under one roof…
In 1990 He moved his operation to Lafayette, California, Were Private Jewelers serviced the greater Bay Area for over 30 years for all of its jewelry needs. Now we are proud to say we have moved our shop and combined the best of both worlds with the Goldsmith in Pleasant Hill, California.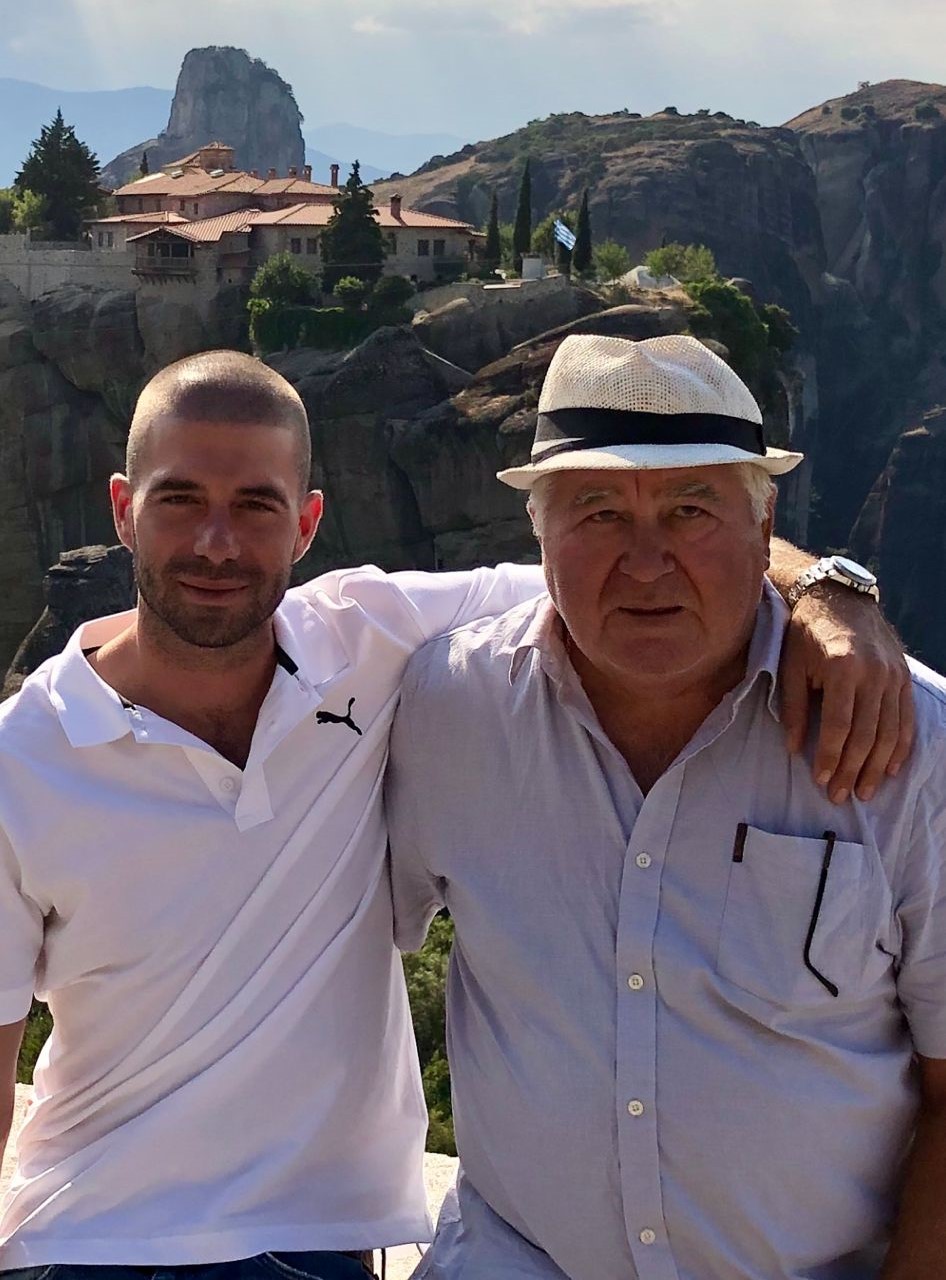 The best of both worlds of the jewelry trade combined into one. We are proud to offer our full service Jewelry manufacturing facility now open in Pleasant Hill, were EVERYTHING IS DONE IN HOUSE. We have remodeled our new location and is now open to service all your jewelry needs.
Nothing is to small or too big, we offer service to all and every jewelry and watch need, come by our location and talk to the Jeweler who will actually be the one to design, create and deliver your own custom piece, made right here in Pleasant Hill, California. We have carried on the tradition of keeping all our repairs and custom work in-house. Our team is involved in every part of the process, seeing it thru from start to finish.