Custom Work Inquiry
Our custom work currently starts at $1,000.00 and up. Bring your ideas to real life. From a pencil sketch to pictures of desired pieces, we offer ALL IN HOUSE from start to finish. Nothing is to big or small of a project, we aspire to achieve the uttermost jewlery craftsmanship. We offer a full manufacturing facility right here in down town Pleasant Hill.
Please note we do not offer work on silver, non-precious metals, or any type of lab-made, synthetic or man-made diamonds. We strive only to provide the highest level of craftsmanship quality utilizing authentic and natural stones and materials.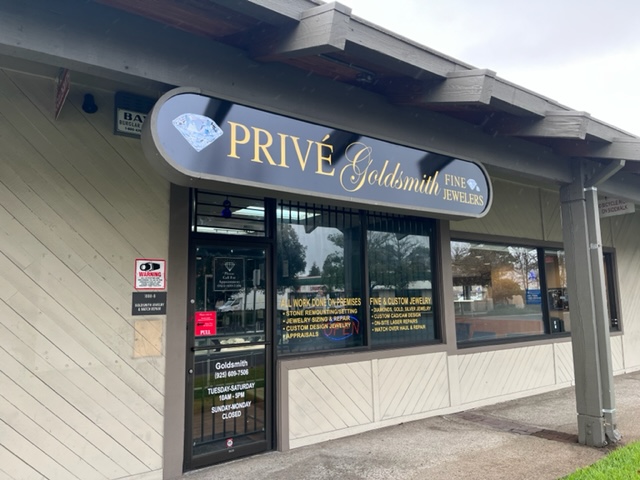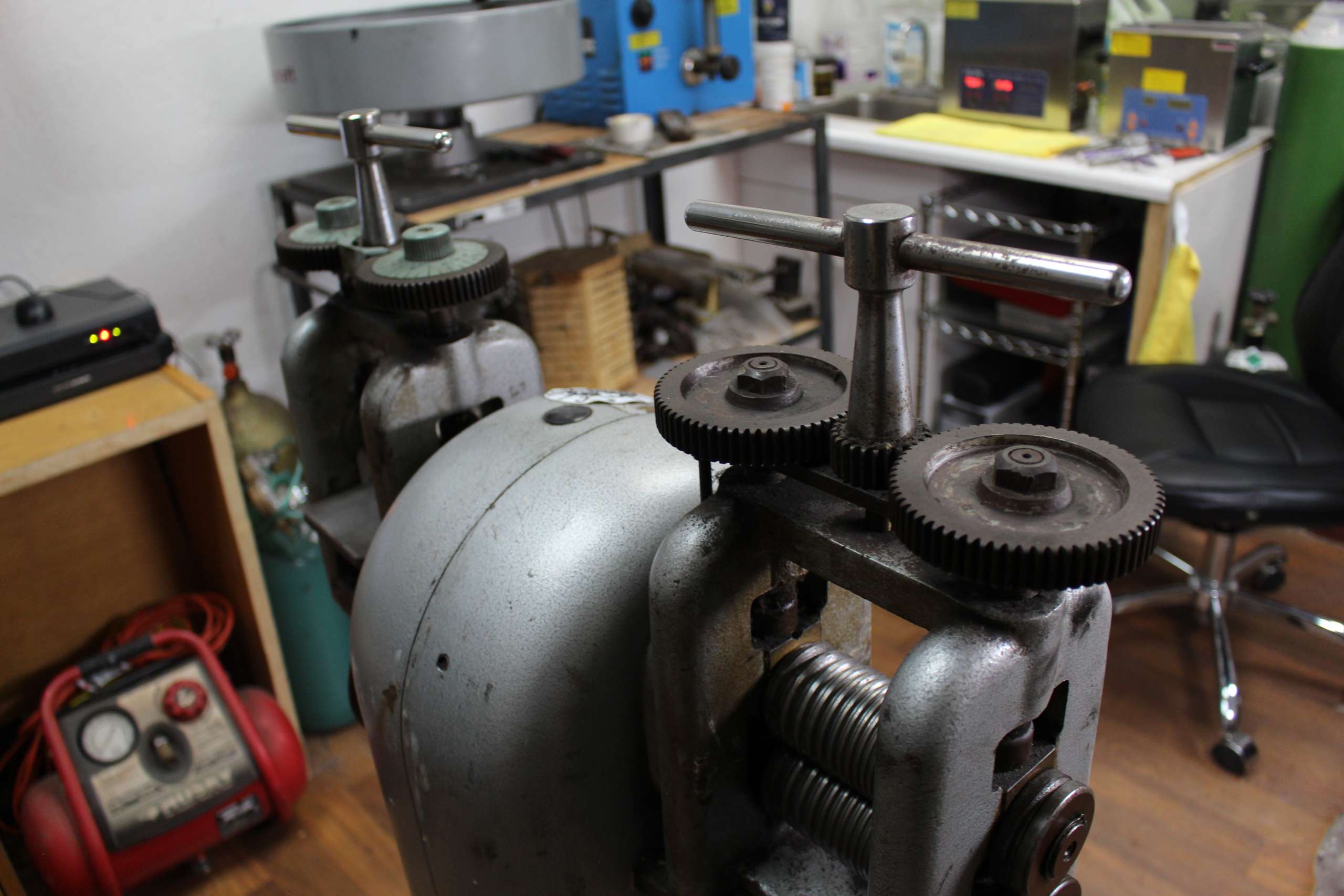 Custom Design Service
We design and build any jewelry at your request using CAD / CAM technology and you will see your custom-made jewelry before casting or making in front of your eyes.
To inquire on custom jewelry work, please fill out the form below and include as much detail as possible for an accurate quote. Pictures and sketchs are high recommended, approximate size and finger size.
Get in Touch
Have questions regarding our custom jewelry services? Our team of specialists are available to assist.
Custom Jewelry Inquiry Form
We encourage you to stop by our store, or call us in advance with your questions, orders, suggestions and requests